Exceptional Build Quality & Design
Our thoughtfully designed homes are built with the care and attention to detail that make them stand out from others.
Learn More
Barn Owl Close
Blacksmith's Corner
Claydon Park
Meadowlands
Nursery Close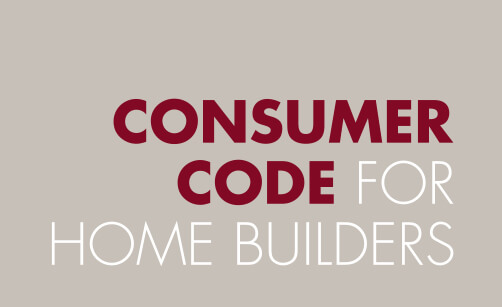 We operate under the
'Consumer Code for Home Builders'
DEVELOPMENTS COMING SOON
These developments are due to commence in 2019.
Please register your interest and we will inform you when further details are released.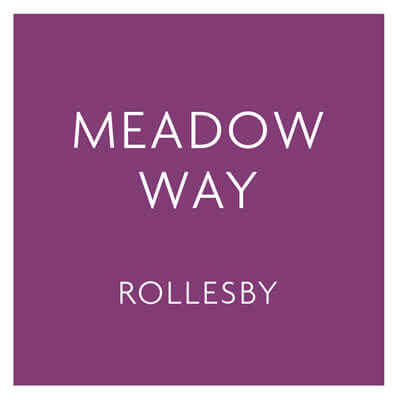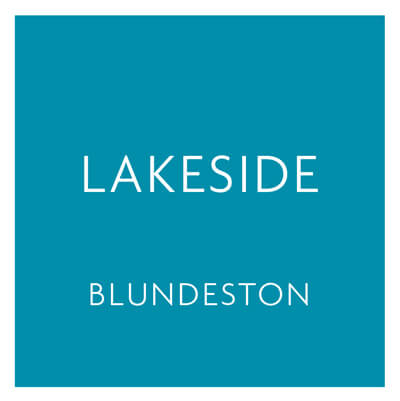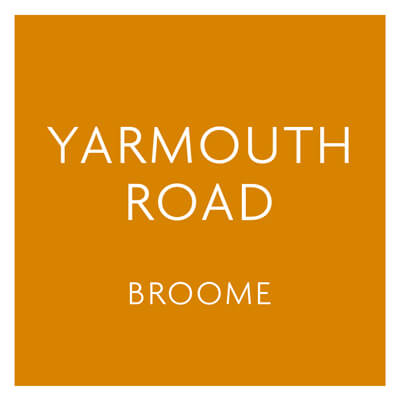 Badger Building (E. Anglia) Ltd.
Stanley House
Stanley Street
Lowestoft
Suffolk NR32 2DZ
Tel: 01502 583026
Email: info@badgerbuilding.co.uk
REGISTER YOUR INTEREST
Let us know which development you are interested in and we will be in touch with details as soon as they become available.